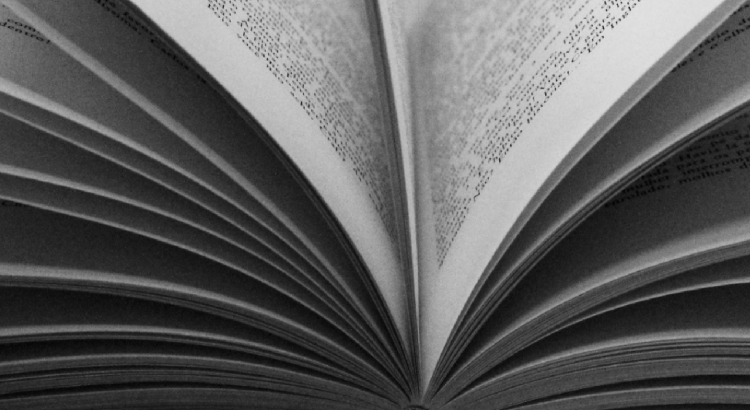 'They spoil his sport':
a political analyst explains why Putin has undesirable people killed :
Read More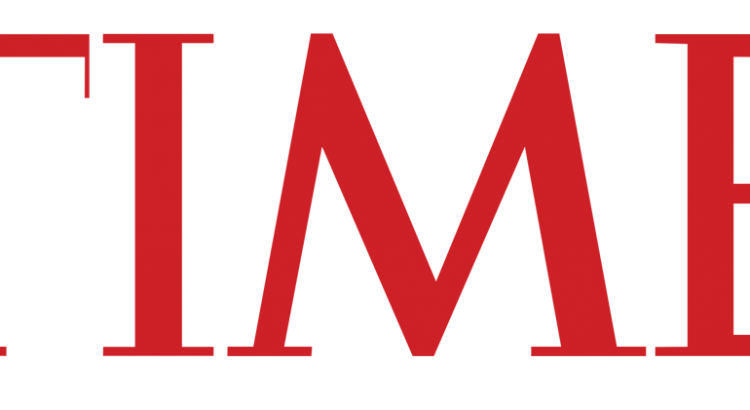 "He was a black box," recalls Sergei Pugachev, the financier behind the meeting, who was once known as the Kremlin's Banker. "No one knew what was inside." Read More

Ex-Russian senator Sergei Pugachev has filed a claim with the Supreme Court seeking to overturn a ruling to recover 75.6 billion rubles ($1 billion) from him and ex-managers of the bank, the court records read.
In July, the Moscow District Commercial Court has upheld lower courts'refusal to reconsider the case upon discovery of new facts.
According to the claimant, the new evidence in the case was that on September 15, 2016, a court of appeals found out that from July 9, 2012 till July 15, 2015 the Moscow Commercial Court reviewed motions and claims related to the case in an unlawful manner.
Source: RAPSI